GER collector | Wash & Seal Shampoo
Pickup currently unavailable at N Techniks
GER collector | Wash & Seal Shampoo
750ml
N Techniks
Pickup currently unavailable
Hermann-Drescher-Weg 6E
45329 Essen
Germany
+4917676043407
Nanolex GERCOLLECTOR SHAMPOOO

cleans and protects effectively and long-lasting in just one step. During cleaning, Nanolex GERcollector Wash & Seal leaves a highly water-repellent and high-gloss protective layer that remains on the surface for several future washes..
In addition, Nanolex GERcollector Wash & Seal reduces the formation of water spots and makes it easier to dry the surfaces. Nanolex GERcollector Wash & Seal Shampoo is highly concentrated and should be diluted 1:200 ready to use.n.
Nanolex GERcollector Wash & Seal Shampoo was developed, tested and produced in Germany..
Hazard warnings:
H315: Causes skin irritation.
H317 can cause allergic skin reactions.
H318: Causes serious eye damage.
H412: Harmful to aquatic life with long lasting effects.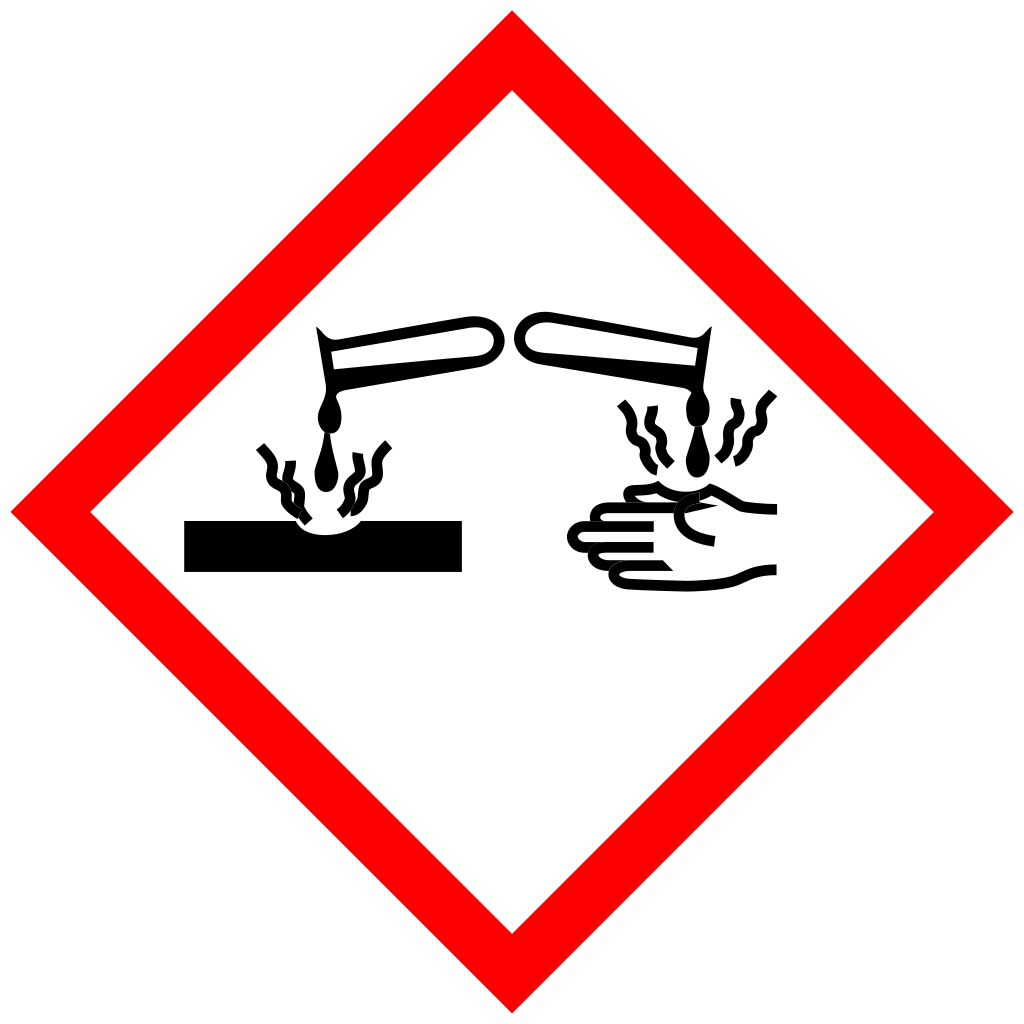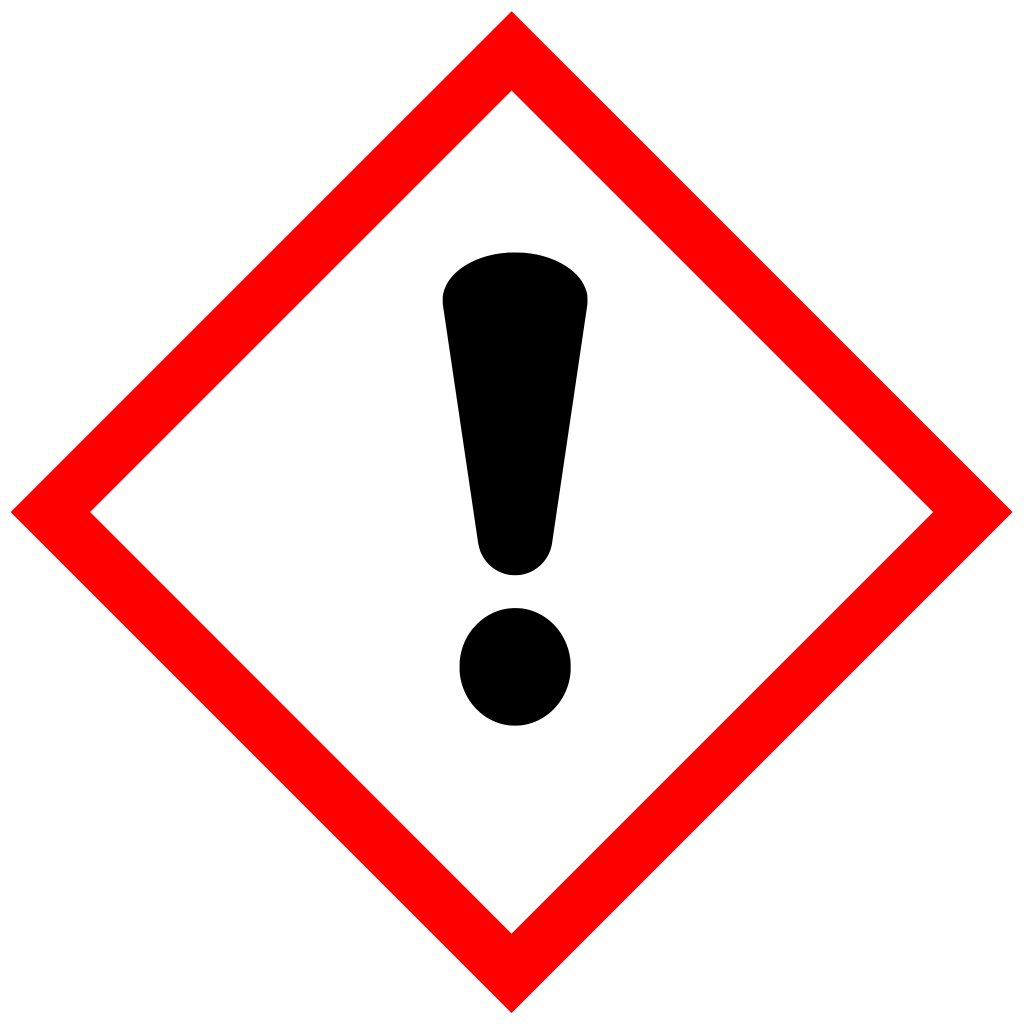 signal word:  Danger

Safety instructions:
P102: Keep out of the reach of children.
P280: Wear protective gloves/protective clothing/eye protection/face protection.
P302+P352: IF ON SKIN: Wash with plenty of water.
P305+P351+P338: IF IN EYES: Rinse cautiously with water for several minutes. If possible, remove contact lenses. Continue rinsing.
P501: Dispose of contents and container to an authorized waste disposal facility.
 

Material Safety Data Sheet (MSDS) EN PDF
Klicke unten Links auf den Blauen Chat Button
Unser Team steht dir Mo-Fr von 13-18 Uhr im Live Chat zur Verfügung
Klicke unten Links auf den Blauen Chat Button
Unser Team steht dir Mo-Fr von 13-18 Uhr im Live Chat zur Verfügung
N TECHNIKS STORE
Hermann-Drescher-Weg 6E
45329 Essen
Öffnungszeiten:
Mo-Fr. 09:00-12:00 . 13:00-17:00
Sa. 10:00-15:00 Uhr
N TECHNIKS STORE
Hermann-Drescher-Weg 6E
45329 Essen
Öffnungszeiten:
Mo-Fr. 09:00-12:00 . 13:00-17:00
Sa. 10:00-15:00 Uhr