GER Collector | Snowfoam
Only 3 units left
Pickup available at N Techniks
Usually ready in 2-4 days
GER Collector | Snowfoam
750ml
N Techniks
Pickup available, usually ready in 2-4 days
Bergiusstraße 3
46244 Bottrop
Germany
+4917676043407
Nanolex GERCOLLECTOR SNOW FOAMM

is a highly concentrated, extremely high-foaming and foam-stable, alkaline pre-cleaner. The specially coordinated mixture of surfactants and detergent raw materials loosens and removes stubborn dirt such as insects, oils, grease and soot. Nanolex GERcollector SNOW FOAM is also excellently suited to removing wax, silicone and residues of polish from painted surfaces in order to optimally prepare the vehicle for treatment with Nanolex sealants. The corrosion inhibitors used protect sensitive components (e.g. anodised aluminium) and ensure good material compatibility..
Dilute 1:4 1:8 before use. Apply with a pump sprayer or foam gun. Never let the product dry on the vehicle surface!!
Nanolex GERcollector SNOW FOAM was developed, tested and produced in Germany..
Hazard warnings:
H315: Causes skin irritation.
H318: Causes serious eye damage.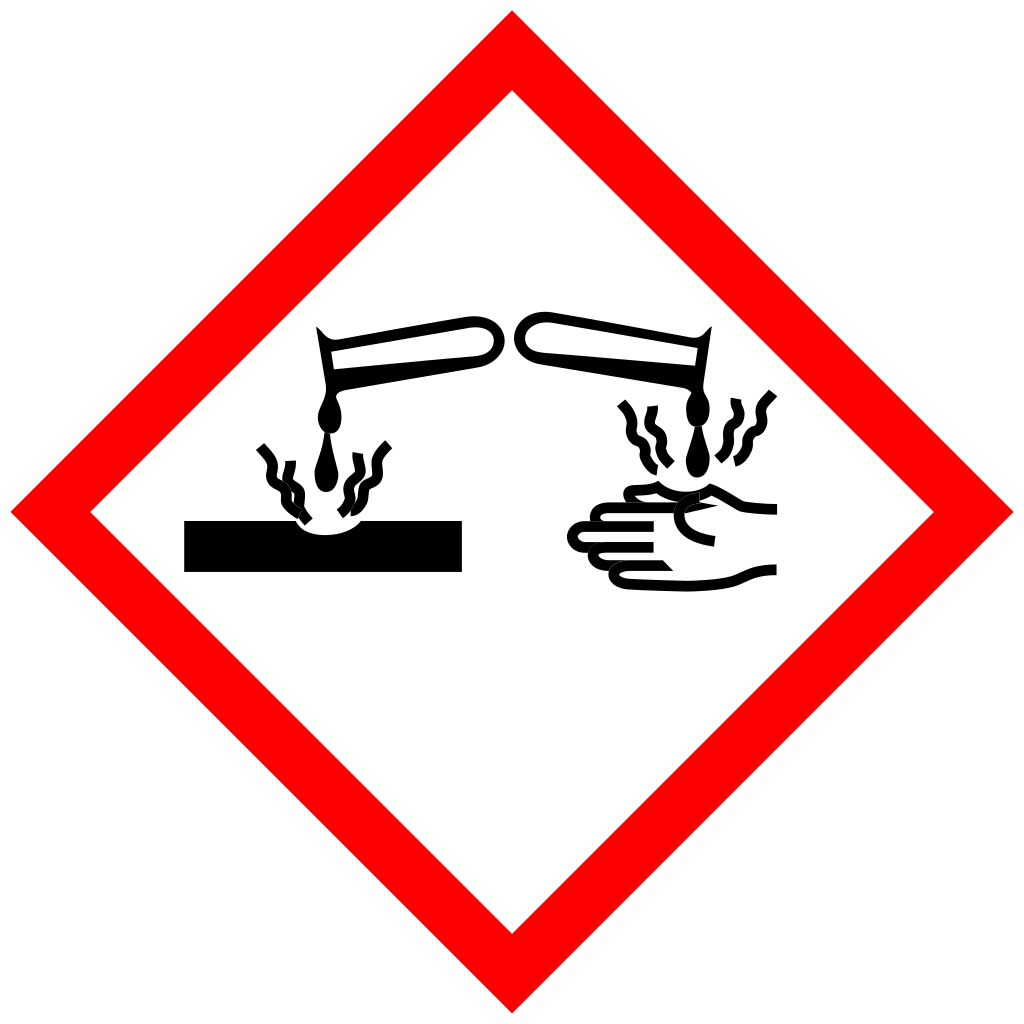 signal word:  Danger

Safety instructions:
P102: Keep out of the reach of children.
P280: Wear protective gloves/protective clothing/eye protection/face protection.
P302+P352: IF ON SKIN: Wash with plenty of water.
P305+P351+P338: IF IN EYES: Rinse cautiously with water for several minutes. If possible, remove contact lenses. Continue do the washing up.
P332+P313: If skin irritation occurs: Get medical advice/attention.
P501: Dispose of contents and container to an authorized waste disposal facility.

Material Safety Data Sheet (MSDS) EN PDF